work
in open space
The hotel Les Suites du Montana and its chalet atmosphere welcomes your events up to 200 people. Put down your luggage and attaché cases in our spacious suites equipped with a fireplace or an Austrian stove with a breathtaking view of the Alps, organise your work meetings and conferences in one of the many areas that can be privatised and strengthen the cohesion of your teams by taking advantage of the activities that take place in Tignes Val d'Isère in summer and winter.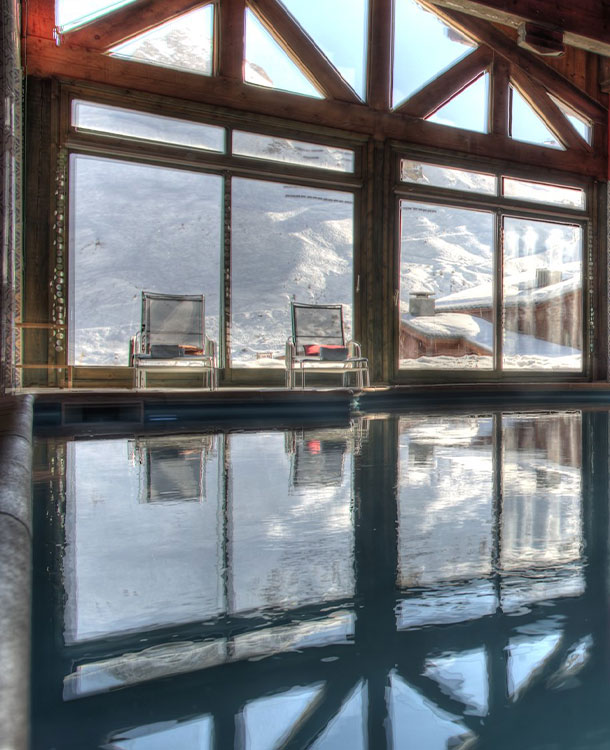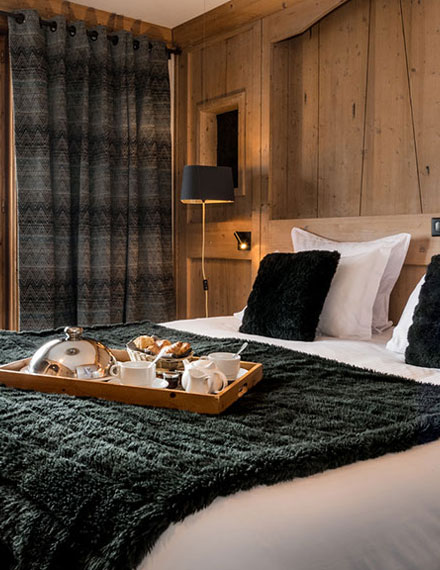 For meetings
at the top
In the summer, the 5-star Les Suites du Montana hotel is transformed into a real conference and seminar centre. By privatizing the reception hall, the lounges of the bar Les Almes or the 130 m2 Gourmet lounge (our restaurant and its terrace), it is possible to welcome your employees or guests in a sumptuous setting.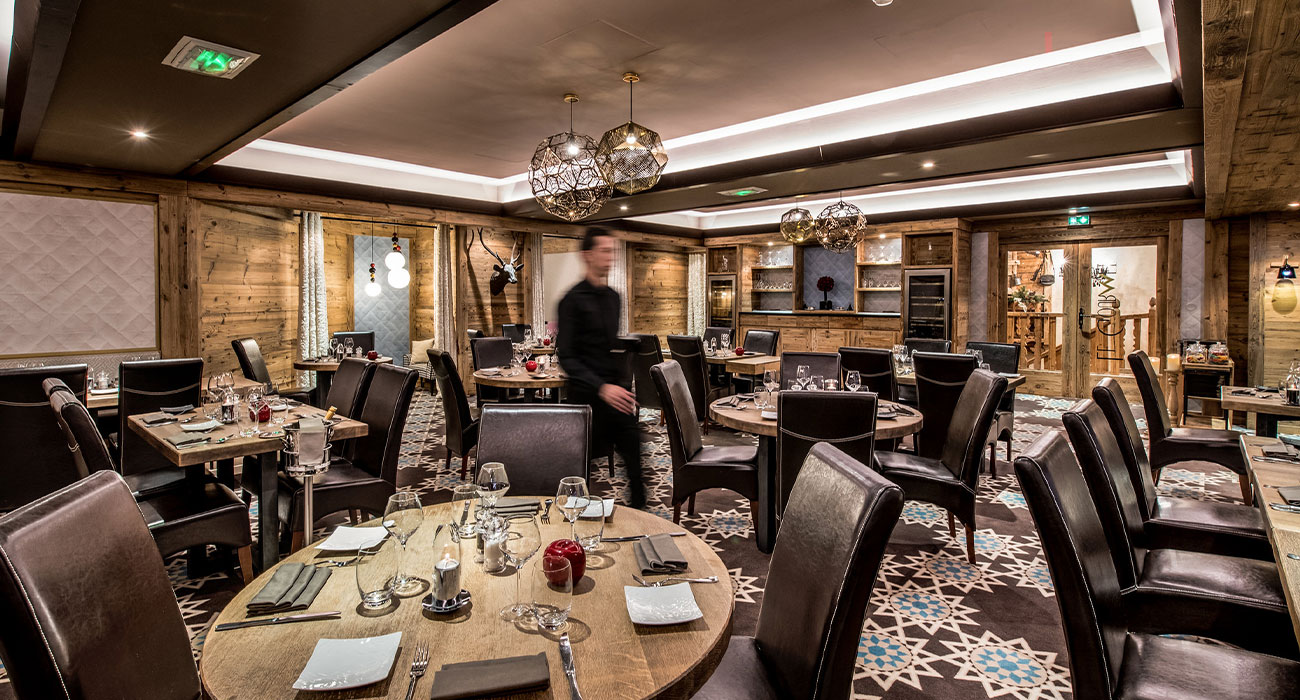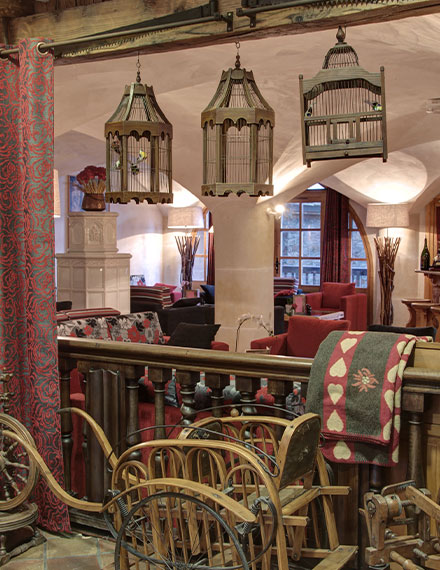 All year round, Les Suites du Montana, Village Montana and Montana Granier offer a variety of work spaces and conference rooms, ranging from lounges for 10 people to a plenary room for up to 200 people.